AUGUST 2001 NEWS ARCHIVE
On The Set: Pictures from the set of Cold's new music video, "Bleed," which features Aaron Lewis giving Scooter Ward a hand for the acoustic track. Fred Durst is directing the video.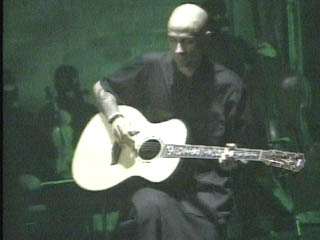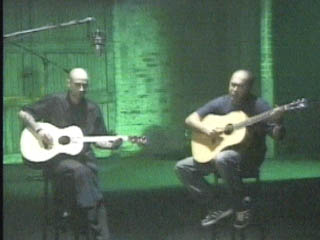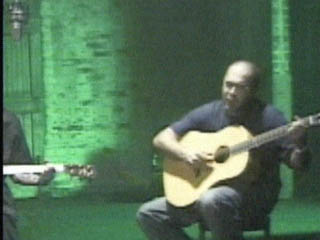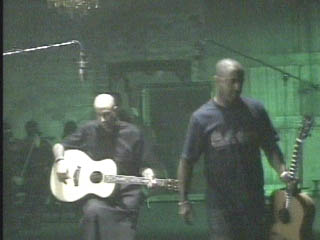 Miss Staind on MTV's Rock & Roll Hall Of Fame? Download the videos from me on the videos page or look for them on KaZaa, Morpheus, or WinMX (that's what I'm connected to). Pictures from the concert are also posted on the videos page.
Staind will perform "Fade" on the MTV Video Music Awards, which airs Sept. 6 at 8pm.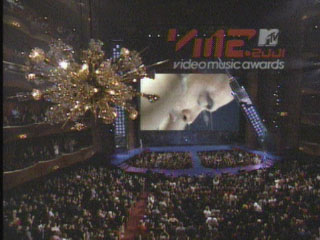 Main | News | Band | Music | Pictures | Videos | Articles | Tabs | Downloads | Stuff | TV | Tour | Links | Guestbook | Site Info