IN DEPTH
Aaron Lewis
Mike Mushok
Jon Wysocki
Johnny April

If Aaron Lewis is the driving force behind the music, then guitarist Mike Mushok is the strength behind the band.
Mike was raised in Springfield, Massachusetts. He first started playing a guitar when he was six and didn't pick up the electric until six years later. He says he was popular in high school despite his tendency to stay alone in his room to practice his guitar. Mike's primary inspiration for the guitar came from Tony McAlpine, who he took lessons from. "The guy changed my life," he says. "He really made me look at the guitar differently. I'd been playing for a long time before I met him, but afterward I became completely obsessed with the guitar to the point where my mother would say, 'Put down that guitar, get out of the house and go do something.'" His parents pressured him to go to the University of Massachusetts, where he got a bachelor's degree in electrical engineering. "College was something I had been in and out of for a long time," he says, "and finally came to the point where I said, 'I'm just going to finish and get my degree.' And I concentrated my efforts on school and went from playing my guitar eight, nine hours a day to doing schoolwork for the same amount of time, if not more. It was probably a really good thing for me because it got me out of what I had been stuck doing."
Mike once had long hair...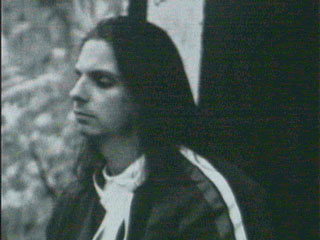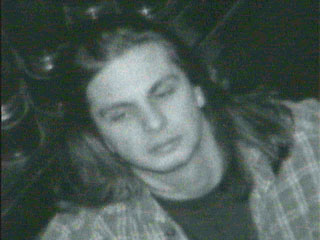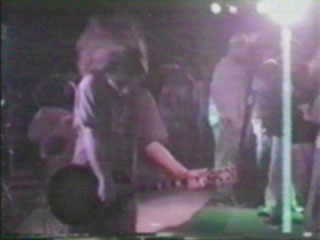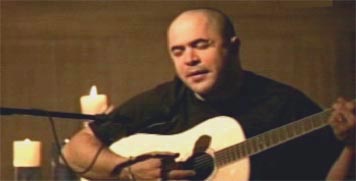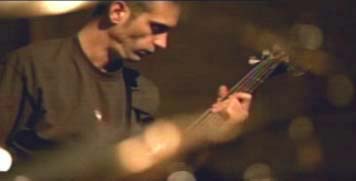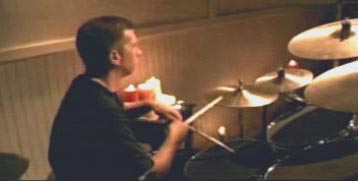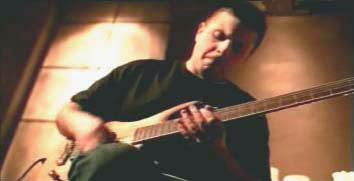 Main | News | Band | Music | Pictures | Videos | Articles | Tabs | Downloads | Stuff | TV | Tour | Links | Guestbook | Site Info
© 2002 www.staind-online.com
Reproduction of any kind is strictly prohibited without permission.